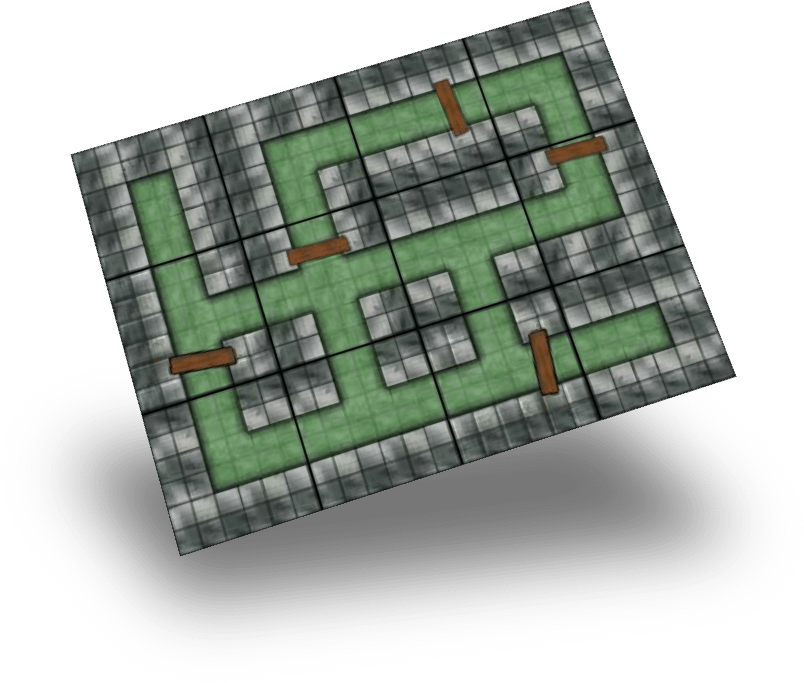 <Awin> Here's my old Sewer Gaming Tiles PDF, great for underground smelly roleplay adventures. All the tiles are 6 inch square and great for wargaming and roleplay games, simply print the PDF below onto some...
About Me
I have over 20 years experience as a tabletop gamer, making hand crafted terrain and painting miniatures.
This website is a presentation of my work and if you're interested in commissioning work then please get in touch via the contact page.