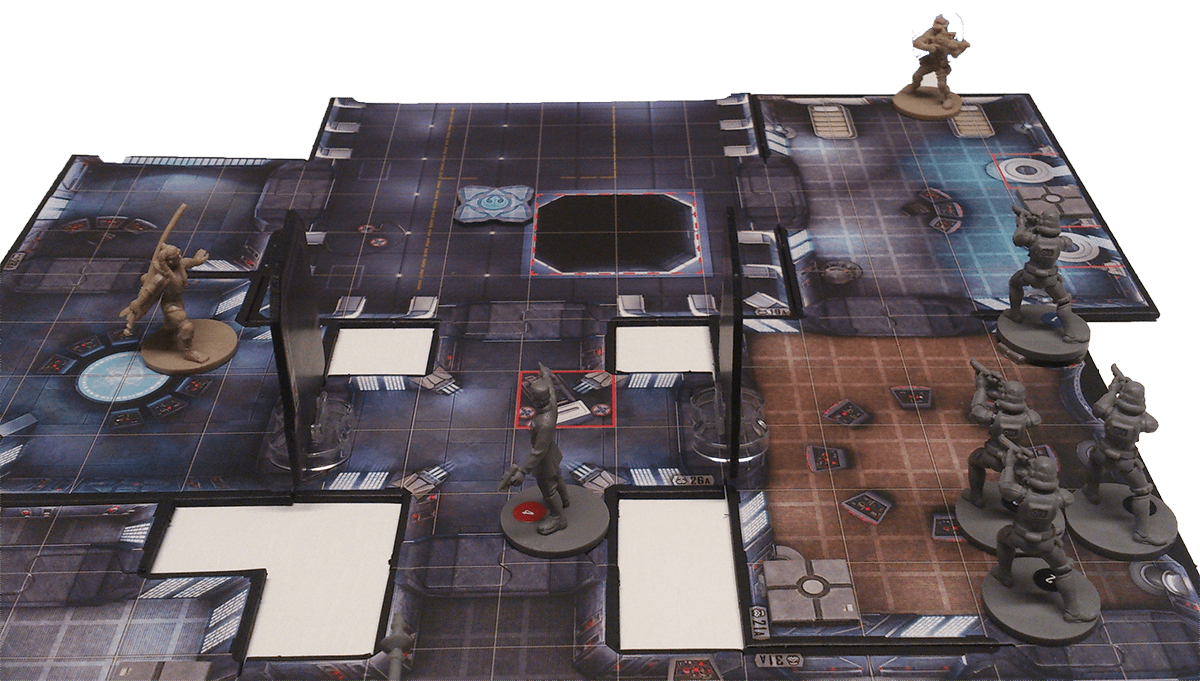 Currently running a campaign of Star Wars Imperial Assault from Fantasy Flight Games.
I'm playing as the Imperial overlord and attempting to give those pesky Rebel terrorists a difficult time.
It's a really nice game and to up to Fantasy Flight Games usual standard with fantastic game pieces, tiles, and cards with great artwork and lets not forget the great miniatures that come with the game, although some variation in the poses of the Imperial figures would have been nice.
The rules are very similar to Descent – Journeys in the Dark, which is not a bad thing as I quite like Descent with a few tweaks to improve the game and make it have the proper feel for Star Wars.
The campaign system is very good and has great replay ability due to the Agenda and Side Mission card decks being different in each campaign.
A recommended game if you're a tabletop gamer and a Star Wars fan.
May the Force be with you.