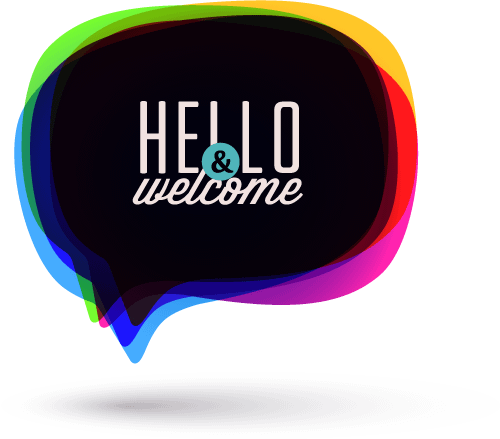 Welcome to the new TH Terrain and Painting site.
Over time I'm hoping to add lots of content on my interests of tabletop gaming and possibly some other random stuff.
If you're looking for the Modular Sci-Fi Buildings wargame terrain, I'm sorry to say that I'm not producing the models anymore, hopefully I'll have more updates about this later.