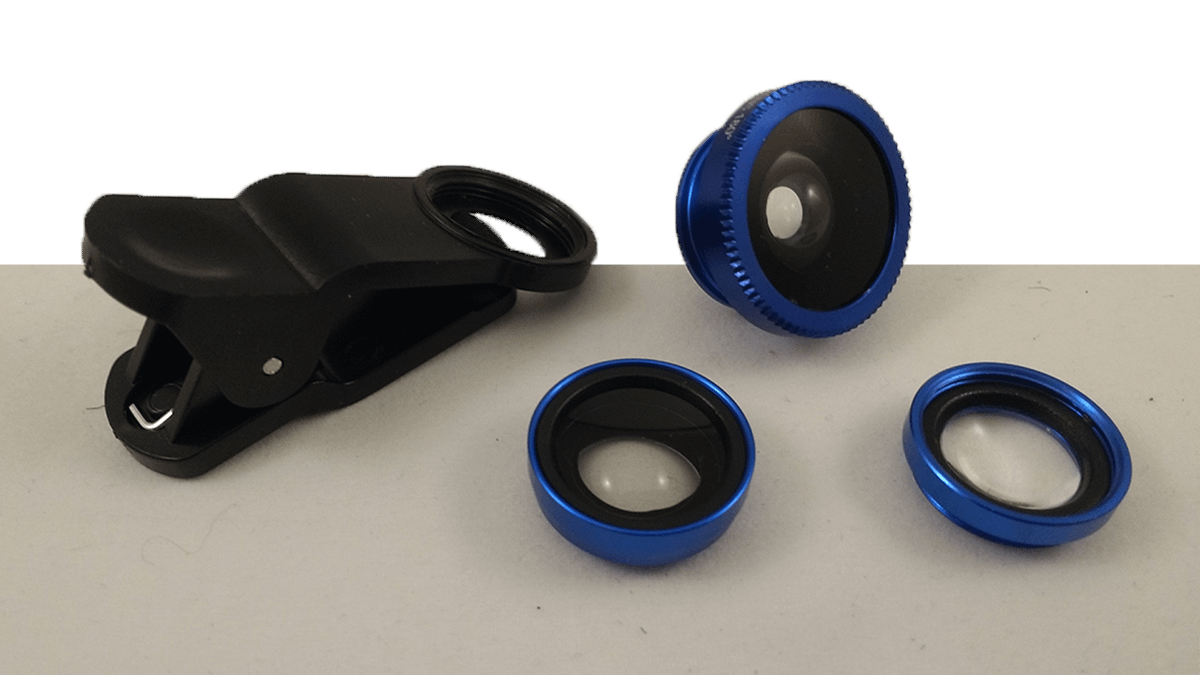 I recently decided to try one of the clip on lens kits for mobile phones and purchased one for my MotoG4. As I paid a whole £1 for the kit, I wasn't expecting a lot for my money.
The lens kit comes with a macro lens, a wide angle lens, and a fish eye lens. For taking shots of miniatures and models, the macro lens was the one that I was most interested in.
It is relatively easy to setup, you just screw in your lens of choice into the clip and then simply align with your phones camera lens. This is best done with the camera active, so you can see what you're doing.
As you can see below, I have taken a number pictures with the lenses off and on, so that you can see the effect of each one.
Macro Lens
As you can see from the photos the lens does a reasonable job of taking close up photos, although it only focuses towards the centre and blurs the edges. This may be my camera and not the fault of the lens (I'll have to try the lens on a different camera and see the results).
Wide Angle Lens
The lens does do what it claims and takes wide angle shots but unfortunately, it does not properly align with my camera, causing rounded corners on my test photos.
Fish Eye Lens
I experienced similar issues with the fish lens with the lens outline appearing in the photo.
In summary, although I haven't had much success with the Fish Eye and Wide Angle lenses (I will try them in other phone models, to see what the results are), the macro lens does a reasonable job of taking close up photos, which was the sole reason for my purchasing them.