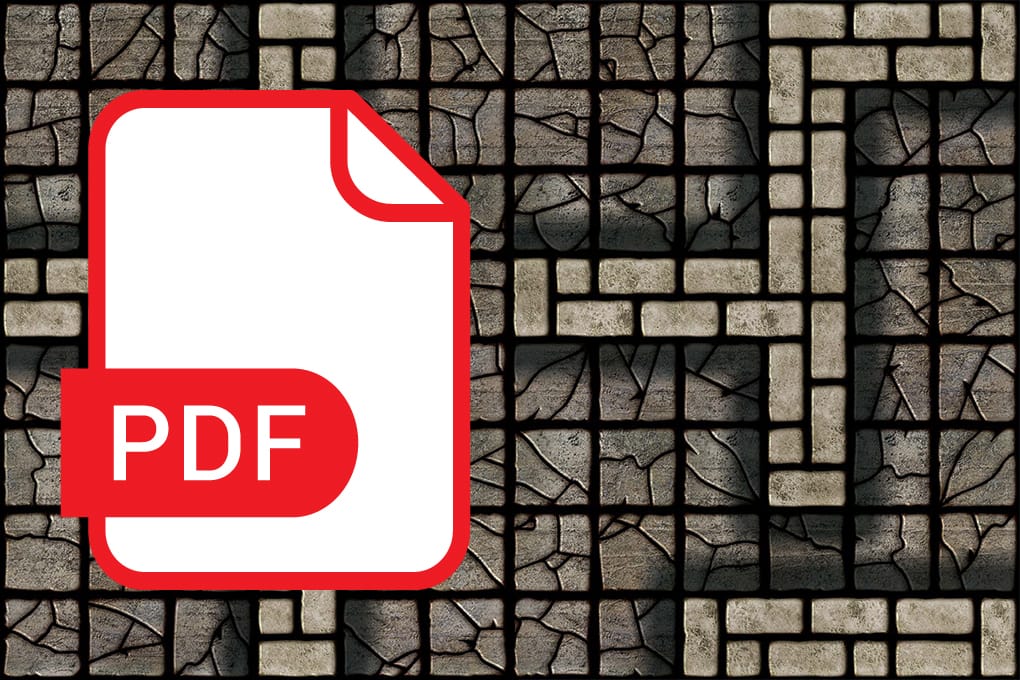 I've noticed that I'm getting some visitors coming from Blood Bowl / Dungeonbowl fan sites, looking for the tile sets I made several years that where available on my old website, so I've decided to upload them here for you them.
I recreated the tile layout for the 1989 original release of Dungeonbowl, the dungeon expansion for Blood Bowl the fantasy football tabletop game.
The tiles are in two parts to make them easy to print at home on your desktop printer, just print the pages out, cut them out with a sharp craft knife and a ruler using the cutting guides lines and mount them onto some cardboard or mounting board for extra support.
Here's my recreation of the original Dungeonbowl tiles, which are 6 dungeon tiles and the 2 end zone tiles.
Plus I've made 8 new tiles based on my own designs to hopefully add a little variety to your Dungeonbowl games, hope you enjoy them.
You can download the tile set by using the following link; DungeonBowl Tile Set or on the Download page.