Thanks for visiting my website, if you would like a quote or have a question about commissioned work then please complete the form below. Try to provide as much information as possible about your quote or question.
For any other queries, please feel free to use the form below.
I aim to reply to your query within 48 hours.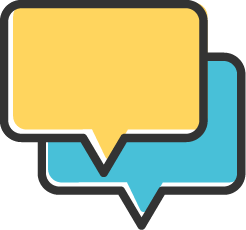 About Me
I have over 20 years experience as a tabletop gamer, making hand crafted terrain and painting miniatures.
This website is a presentation of my work and if you're interested in commissioning work then please get in touch via the contact page.