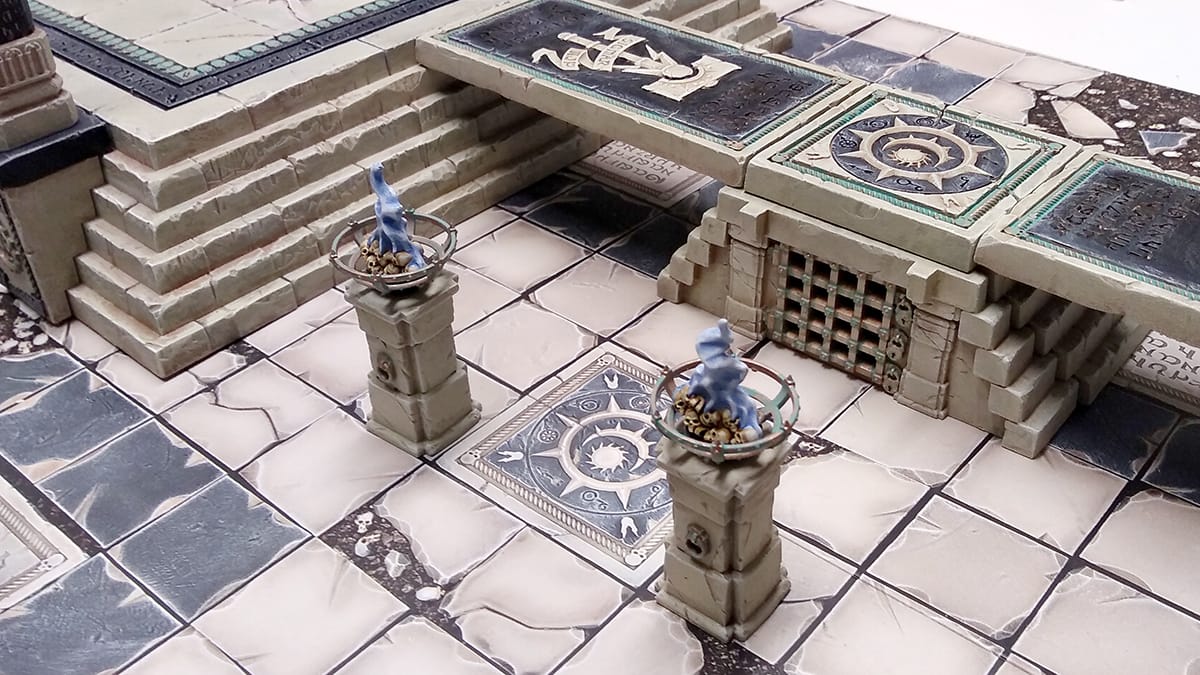 So what is TH Terrain & Painting all about?
Through this website, I offer several services:-
Terrain Building
I have over 20 years experience as a custom terrain creator, making hand crafted gaming terrain for a variety of tabletop games such as Warhammer 40,000, Warhammer Age Of Sigmar, Bolt Action, Frostgrave, Star Wars Legion and many many more.
If you like great scenery for your tabletop but don't have the time or patience to do the creating yourself, then I am here to help. What I can produce for you is limited by your imagination. If you have an idea you would like to see brought to life, then please do not hesitate to contact me to discuss further.
Miniature Painting
If miniature painting isn't your thing, I also provide a miniature and model painting service. This is all encompassing, offering from sprue to completed model and anywhere in between. I'm happy to do a straight forward build or a more complex conversion of your miniature/model. If you want to see examples of my work, then check out my blog posts and the Gallery.
If you'd like to avail of any of my services, then please get in touch with me through the contact page.
Hobbies & Interests
Also on this site, you will find my personal blog which contains posts about the interests and distractions that I have in my life, mostly tabletop gaming. If you want to know what these interests are, then feel free to explore the blog posts.