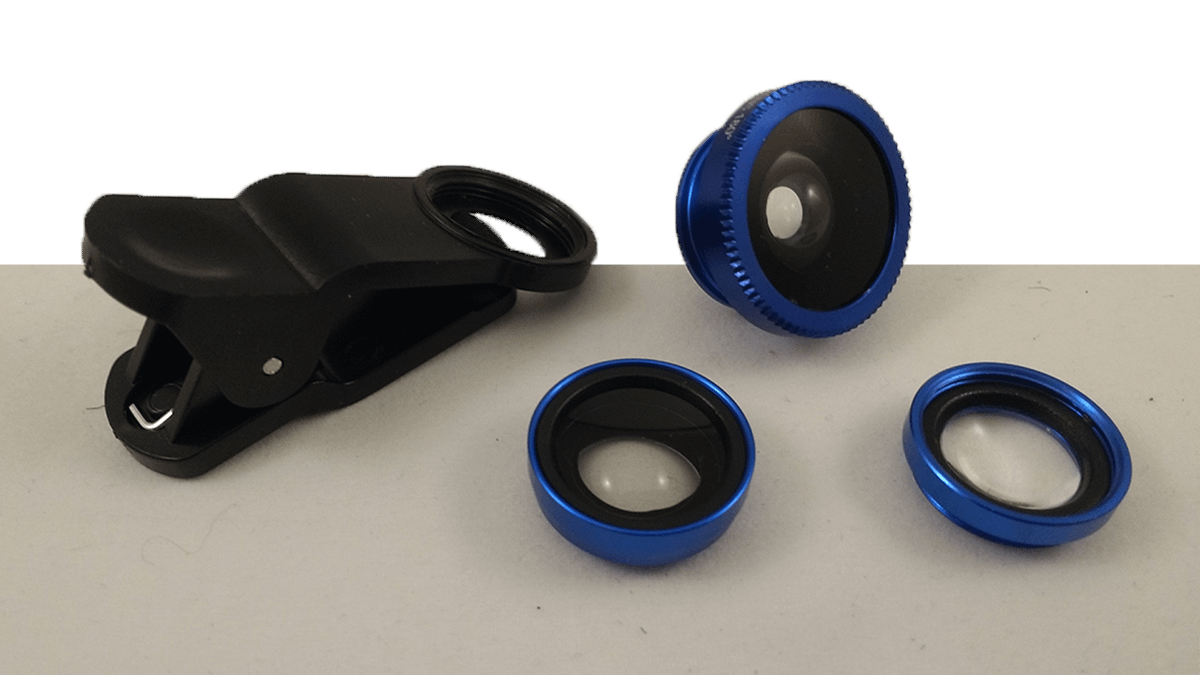 I recently decided to try one of the clip on lens kits for mobile phones and purchased one for my MotoG4. As I paid a whole £1 for the kit, I wasn't expecting a...
About Me
I have over 20 years experience as a tabletop gamer, making hand crafted terrain and painting miniatures.
This website is a presentation of my work and if you're interested in commissioning work then please get in touch via the contact page.