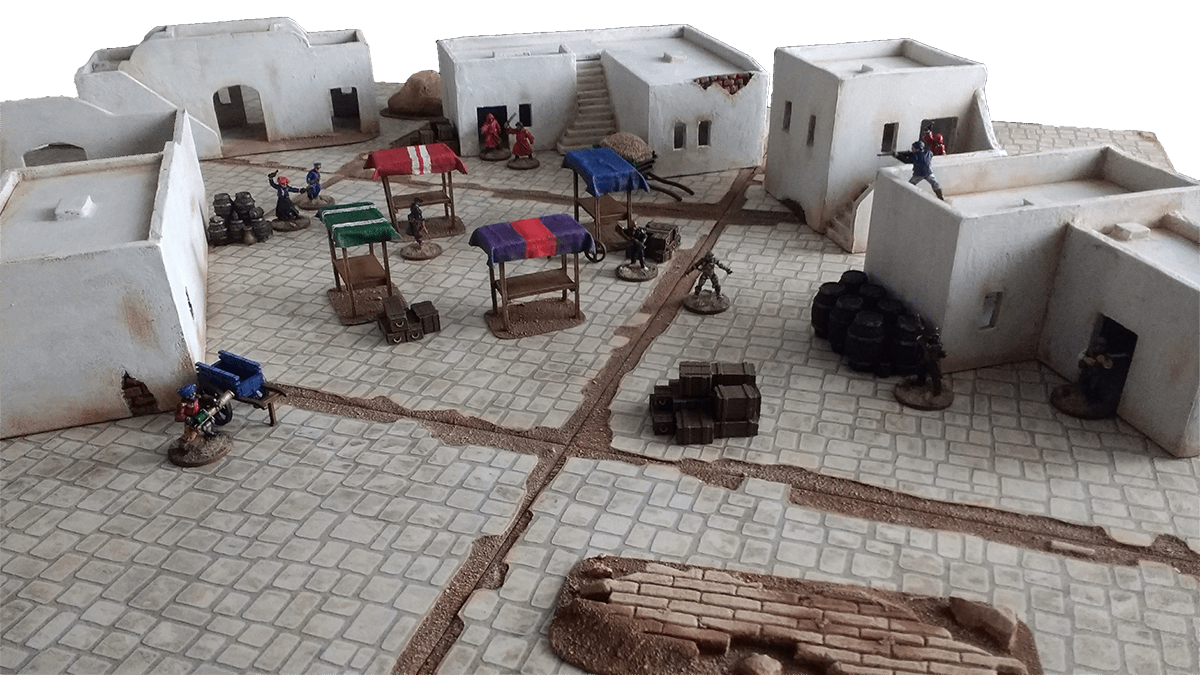 As I've said before, I'm a huge fan of "In Her Majesty's Name" wargame rules from The Ministry of Gentlemanly Warfare and in a previous post, I mentioned making a series of Egyptian inspired...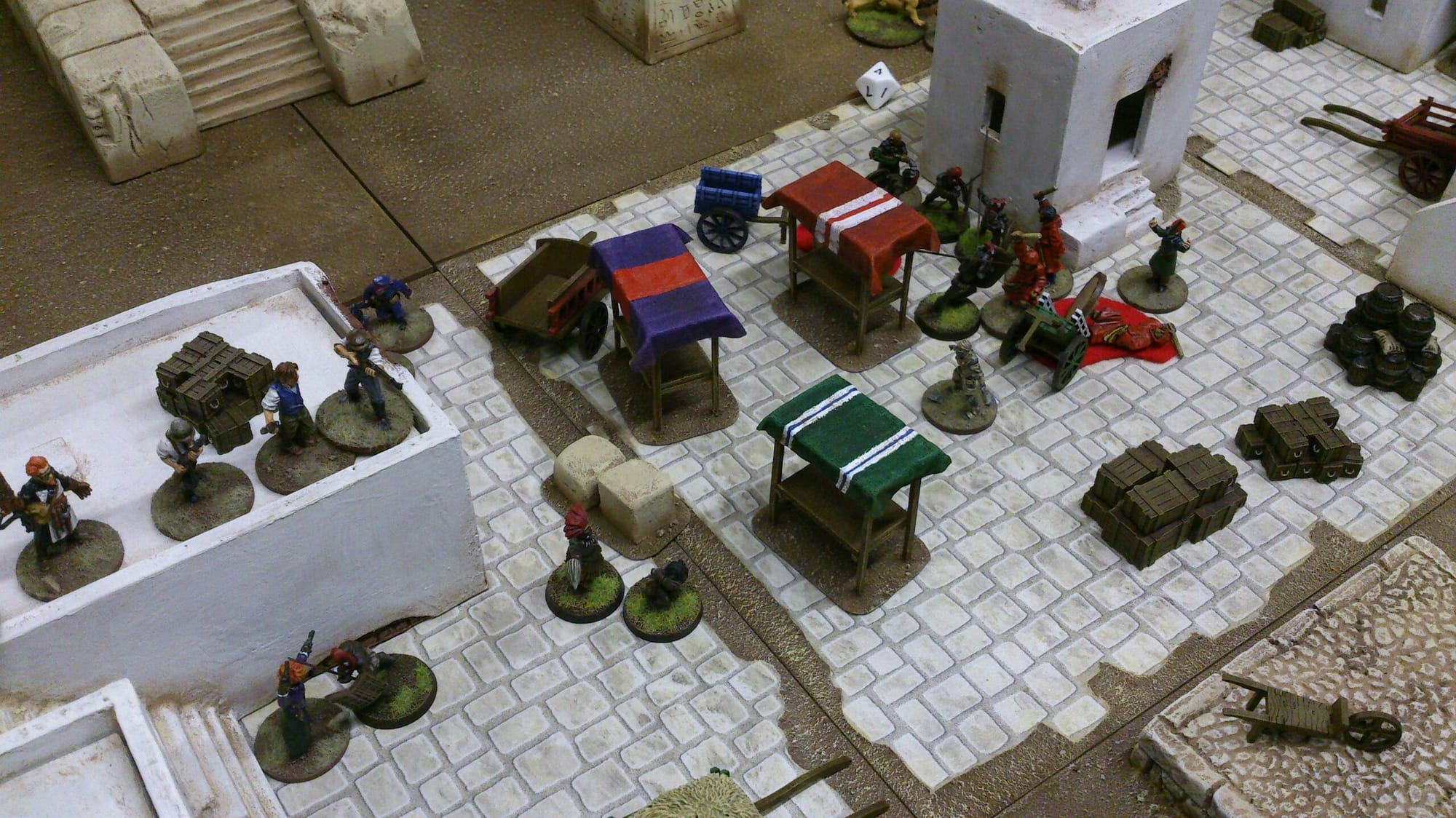 Off and on for a while now I've been playing the excellent In Her Majesty's Name. At Salute, a few years back, I picked up a copy of rule book and two companies (Lord Curr's Company...
About Me
I have over 20 years experience as a tabletop gamer, making hand crafted terrain and painting miniatures.
This website is a presentation of my work and if you're interested in commissioning work then please get in touch via the contact page.