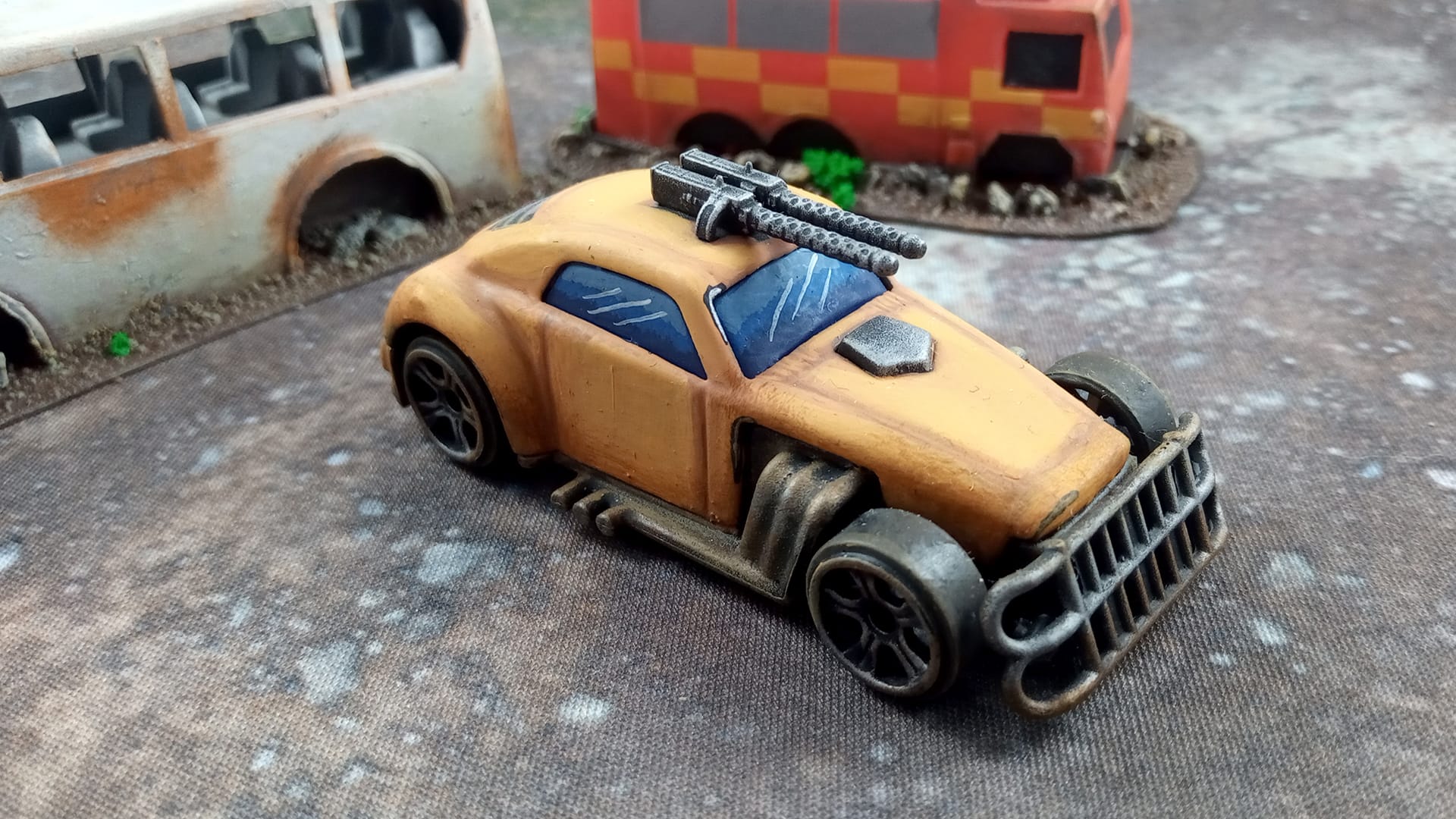 Before the pandemic stopped me from tabletop gaming, I managed to play some games of Gaslands Refuelled, which I really enjoyed and would recommend to anyone looking for some tabletop CARnage. The Cars All...
About Me
I have over 20 years experience as a tabletop gamer, making hand crafted terrain and painting miniatures.
This website is a presentation of my work and if you're interested in commissioning work then please get in touch via the contact page.