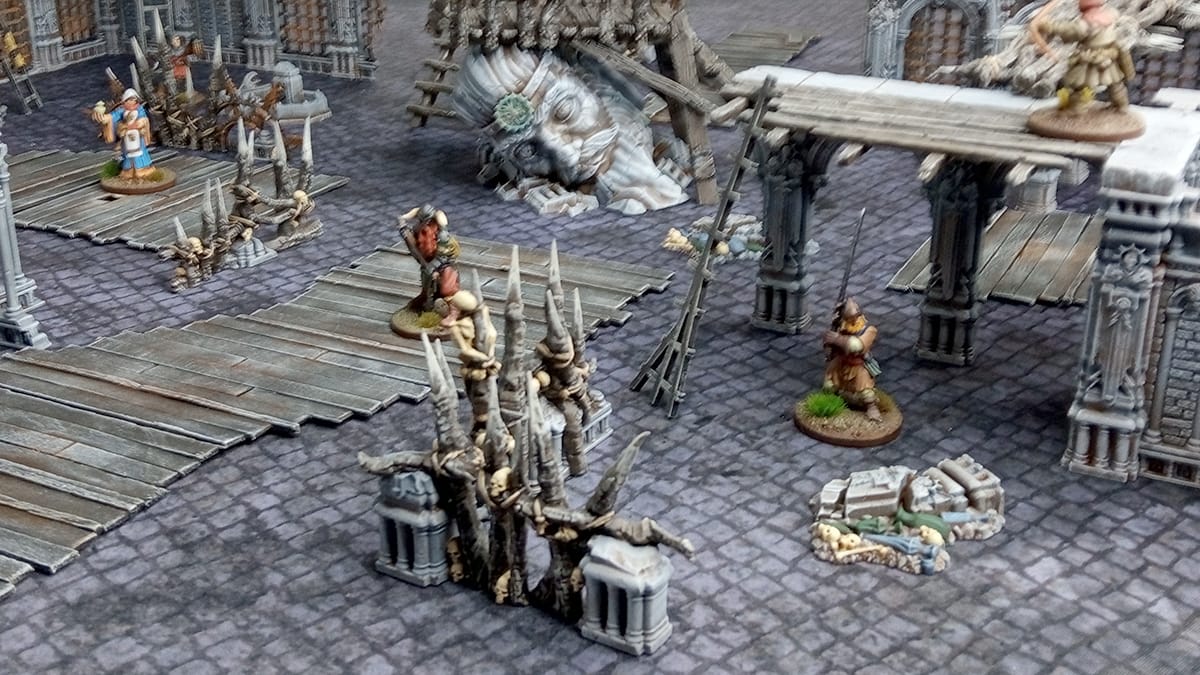 I recently acquired the Defiled Ruins from the Warcry starter box from Games Workshop, to use some of the games I play like Frostgrave and Rangers of Shadow Deep. The ruins are a nice...
About Me
I have over 20 years experience as a tabletop gamer, making hand crafted terrain and painting miniatures.
This website is a presentation of my work and if you're interested in commissioning work then please get in touch via the contact page.