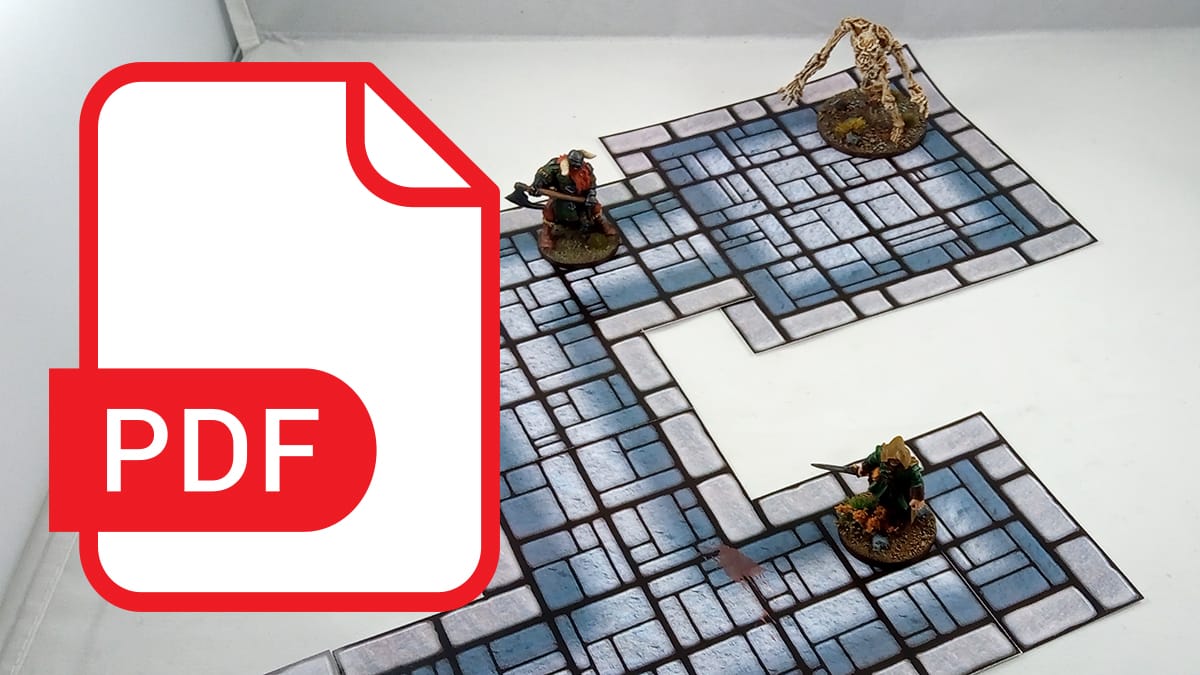 For many roleplay and tabletop miniature games it is sometimes necessary to have some kind of floor plans to play upon. These floor plans can range from hand drawn maps on sheets of paper...
About Me
I have over 20 years experience as a tabletop gamer, making hand crafted terrain and painting miniatures.
This website is a presentation of my work and if you're interested in commissioning work then please get in touch via the contact page.