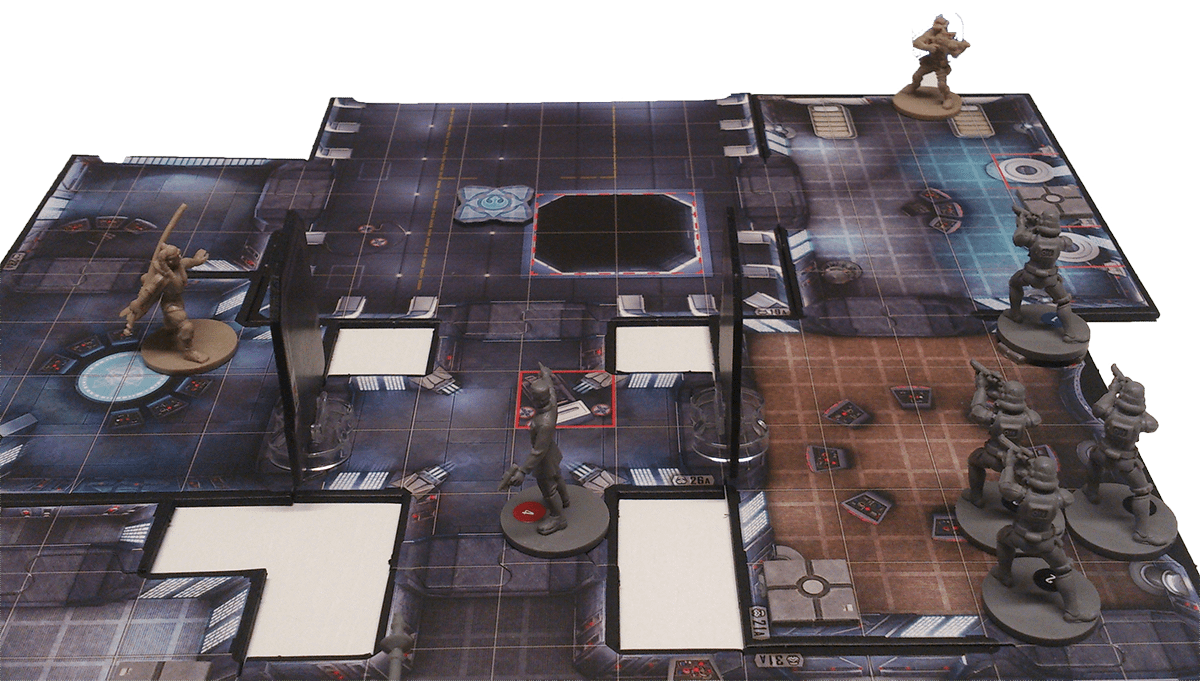 Currently running a campaign of Star Wars Imperial Assault from Fantasy Flight Games. I'm playing as the Imperial overlord and attempting to give those pesky Rebel terrorists a difficult time. It's a really nice...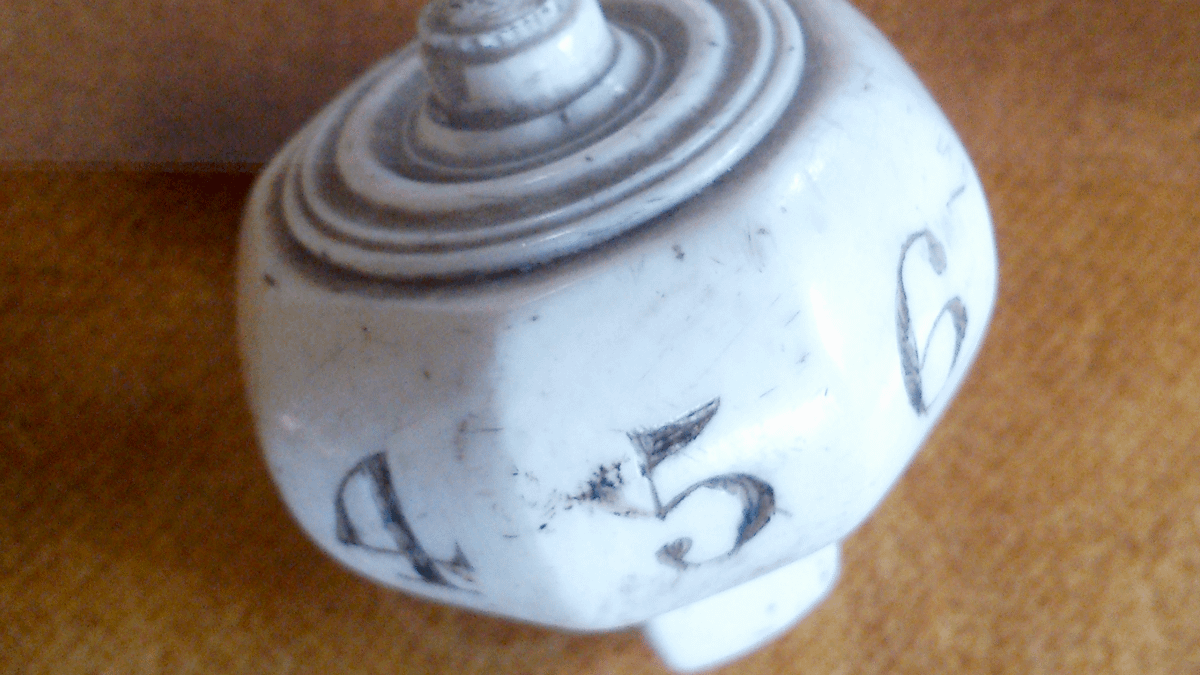 Was recently at Springhill, a 17th-century Plantation house in Moneymore, cared for by the National Trust and in the Drawing Room of the house is a display case that has what looks like a type...
About Me
I have over 20 years experience as a tabletop gamer, making hand crafted terrain and painting miniatures.
This website is a presentation of my work and if you're interested in commissioning work then please get in touch via the contact page.