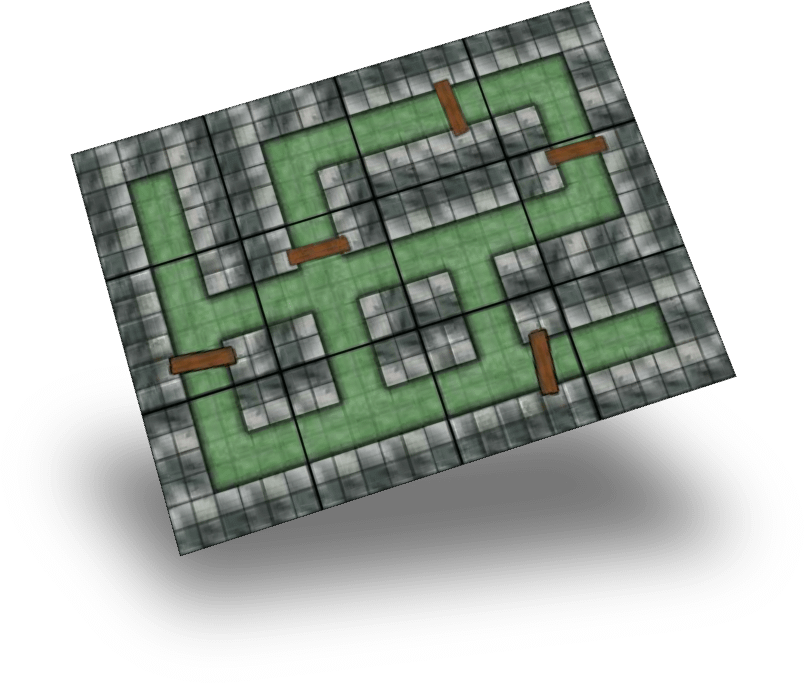 <Awin> Here's my old Sewer Gaming Tiles PDF, great for underground smelly roleplay adventures.
All the tiles are 6 inch square and great for wargaming and roleplay games, simply print the PDF below onto some good heavyweight paper (about 200gsm), cut out them out and then have some stinky adventures.
Sample of tiles, use download link below to get full set.